P&V | Delivery Information
THE BEST OF ITALY WHENEVER YOU NEED, WHEREVER YOU WANT!
IN LONDON & UK
Have your shopping delivered comfortably at home with a minimum order of £30!
How? It's simple: go to our website, enter your postcode and check if our service covers your area, start filling the cart, and we will deliver whenever you want!
If you live in London and want to receive your shopping within the day we lean on Brisqq, and the cost of the service will be calculated at the checkout.
Furthermore, discover the convenience of click and collect. Enter your postcode, select the shop, and buy online. At the check-out, select the time slot and the payment method. Our operators will ensure your shopping is ready to be collected, with the same care that you would!
Do you live nearby or outside London? Don't worry, you can use the delivery service with DHL, our partner courier, at a fixed price of £9,99 and we will carefully prepare your order. In case some products are not available, one of our operators will call you to make replacements. And remember: if your purchase is over £59, shipping is free!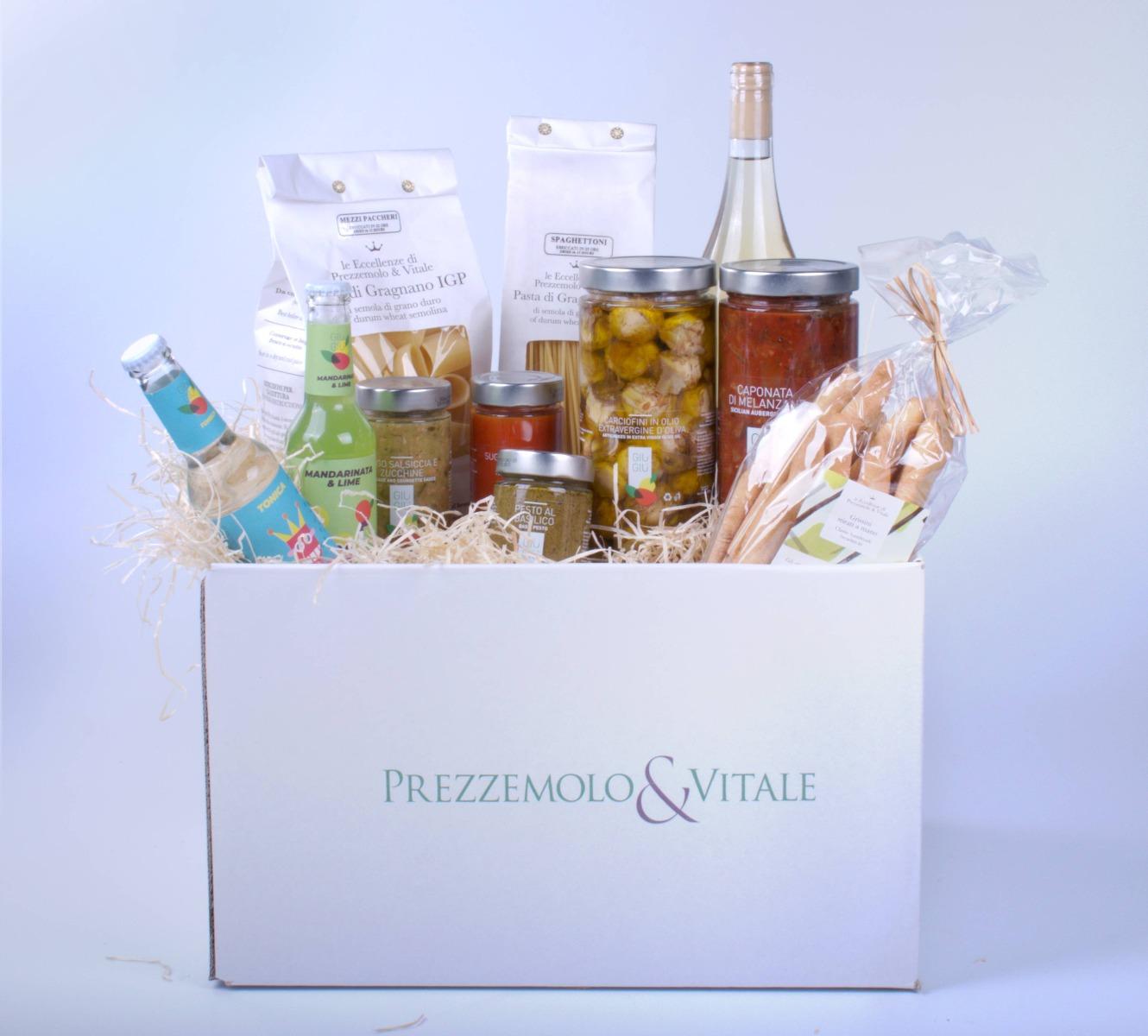 NOT ONLY UK!
Do you want to ship some of the best italian products to one of the coutries of European Union? We can do it!
Browse all the categories on our website, and get inspired by the goodness in our assortment: pasta, ready-made sauces, canned vegetables and fish, and so on and so forth! With a minimun order of €30 we can ship what you have chosen and send a taste of Italy and Sicily to whomever you want.
We use DHL as logistic partner, to be able to offer you optimal delivery and service conditions. Delivery time using DHL Standard is 2-6 working-days from dispatch of the goods, and the delivery charges has a flat rate of €19,90.
You will receive confirmation of shipment from us on the day your goods are handed over to the delivery company via email, and that will have a link for tracking your package.